Making Faces Makeup Online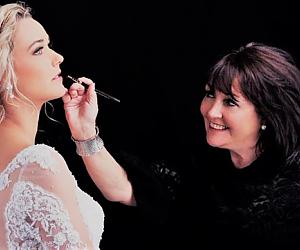 Making Faces Makeup Studio was established in 1997 where we commenced as a makeup School offering short courses in professional glamour, photographic and bridal makeup.
In 2004 we launched Making Faces Makeup Online when we became the NSW & ACT Distributor of the Atelier Maquillage Make-up range. During this time we have gained a reputation as a customer focussed business offering the best makeup products for the professional and everyday user. As professional makeup artists we know what works and what doesn't, and are always ready to provide advice if required.
Our online store has been set up to allow the busy customer to order at a time convenient to them. You can still talk to us by calling 02 4232 2248 or email at products@makingfacesmakeup.com.au
If you are a Makeup professional, Salon, College, Film or Television studio, please contact us to discuss your professional discount. Enjoy our site.